Kathleen Lute Public Library
We will be closing every Wednesday at 5:00 starting April 6th until further notice. We are sorry for the inconvenience

.
9 Am - 8 Pm Monday, Tuesday, & Thursday




9 Am - 5 Pm Wednesday & Friday




10 Am - 1 Pm Saturday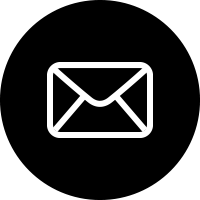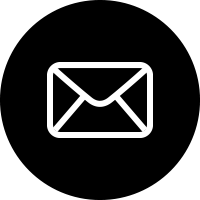 We host this event every first Monday of the month.
Gather as a group to get advice, mingle with other children who are being home-schooled, and check out the resources available to you and your family.
January 3, 2022
February 7, 2022
March 7, 2022
April 4, 2022
May 2, 2022
June 6, 2022
July 11, 2022
August 1, 2022
September 12, 2022
October 3, 2022
November 7, 2022
December 5, 2022