Kathleen Lute Public Library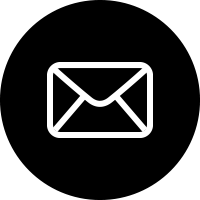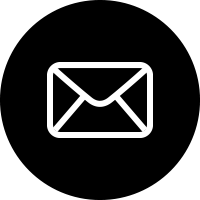 "Funds were fully or partially provided by Region 2 Human Services substance abuse prevention mini-grant which is supported in whole, or in part, with funds provided by the State of Nebraska and the Substance Abuse Prevention and Treatment Block Grant".
You can renew a book, place your name

on our list to hold an item, make a suggestion, or

ask a question all by emailing us!
**This project is supported in part by the institute of Museum and Library Services under the provisions of the Library Services and Technology Act as administered by Nebraska Library Commission.**
Adult summer reading program
July 28th
August 4th
August 11th
August 18th
August 25th
Wednesdays @ 2:00 pm a Humanities Nebraska Speaker will be speaking on different topics about Nebraska.
Tel. 308-284-4354
Fax. 308-284-3690
610 west A St,
Ogallala, NE 69153
​
Monday - Thursday: 9:00 A.M. - 8:00 P.M.
Friday: 9:00 A.M. - 5:00 P.M.
Saturday: 10:00 A.M. - 1:00 P.M.