Kathleen Lute Public Library
We will be closing every Wednesday at 5:00 starting April 6th until further notice. We are sorry for the inconvenience

.
9 Am - 8 Pm Monday, Tuesday, & Thursday




9 Am - 5 Pm Wednesday & Friday




10 Am - 1 Pm Saturday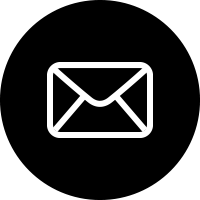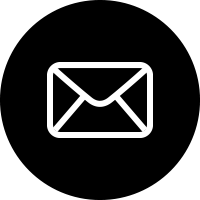 Book donations
We are so excited to be getting close to moving into the new library! Due to this move, we are no longer able to accept book donations in our current facility. However, we will be accepting books once we are in our new building! Happy reading!